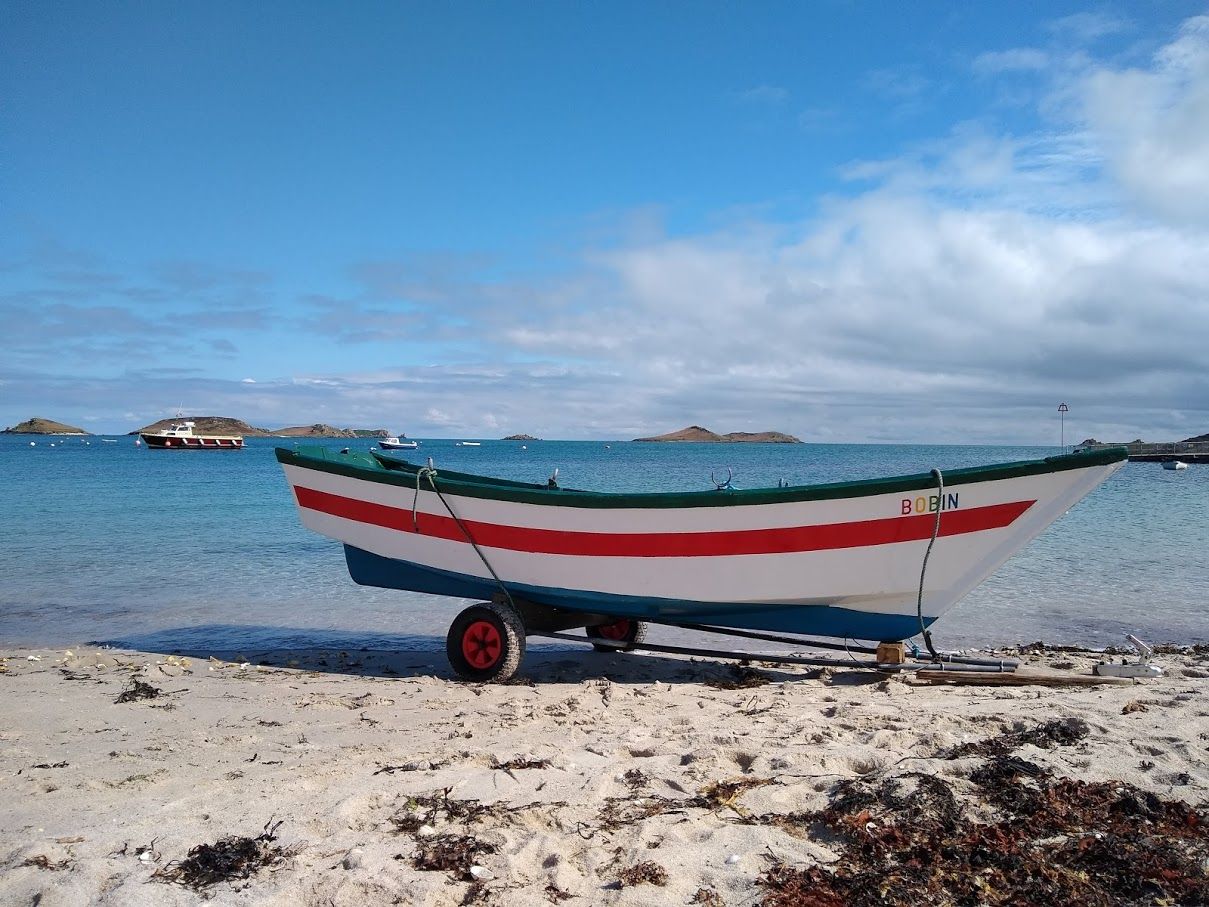 15th December
Well done to all our students for your hard work this term; it's been a joy to mark.
The school will be closed from 22nd December for two weeks; assignments, queries and orders sent in during this time will be responded to once we are back in the schoolroom from 5th January.
A quick reminder that when you are sending in your assignments, you need to include:
The assignment!
Your student record card, so that we can update it;
A stamped, addressed envelope with the correct postage. Please take care with the postage - although assignments are very rarely lost in the post, the most common assignments to go missing seem to be exam papers, and we suspect this may be due to incorrect postage. A mock paper will need more postage than a regular assignment, and please leave some allowance for helpsheets which might come back with it.
It is a good idea to take a copy or photo of assignments before sending in case of accidents; we would also recommend putting your assignment in a plastic wallet in case the envelope gets wet in transit.
We wish you a healthy and happy Christmas season!
Meg
25th October 2021
It's been a busy half term! Our students have produced some wonderful, through-through work so far this term, and it's been great to see our IGCSE students able to sit real exams again. We wish you all the best!
Do remember that the school is closed for the half-term holiday. As ever, you are welcome to send in assignments, queries and orders, but there will be a delay in getting them back to you.
Meg
30th July 2021
We want to say well done to all our students for their hard work this year; it has been a joy to work with you and see your progress.
The mainland schoolroom will be closed for two weeks from 6th August - we worked through our Easter holiday to make sure our IGCSE students could get school-assessed grades, so we're taking the break now! You are still welcome to send in assignments and orders, but please be aware that they won't be marked/sent out until after the holiday.
Enjoy the summer!
12th March 2021
IGCSE Students
As you are all hopefully now aware, the summer exam series has been cancelled to be replaced with tutor assessed grades. If you were planning on sitting exams this summer, and have not already contacted the school to discuss the next steps, please do so urgently. It is important to remember that we are not able to give an assessed grade for any student who has not completed their full set of assignments and mock papers.
School Holidays
Due to the situation with the IGCSEs, the mainland schoolroom will be remaining open during its usual Easter break. We will instead be closed for two weeks in the summer, between 8th and 22nd August.
7th January 2020
Our Mainland Schoolroom has moved! If your work is marked by Meg, please send all future assignments to: Little Arthur Independent (Assignments), 34 St Davids Road, Letterston, Pembs, SA62 5SE. You should have received a sheet of address labels with our newsletter before Christmas; if you have not, contact the school and we will send some out to you.
IGCSE Students - The latest from Cambridge International is that the IGCSEs will go ahead in the summer as planned, despite GCSEs being cancelled. The statement from Cambridge can be found here: https://www.cambridgeinternational.org/news/news-details/view/statement-following-uk-government-announcement-on-june-2021-exams-20210105/
We advise that you contact your exam centre and check what their current plans are. Our partners at Tutors and Exams have advised that we prepare for a tutor-assessed approach as we did last year, and our IGCSE students will be hearing from us soon on how we plan to approach this. In the meantime, if you were planning to take exams this summer:
Let the school know which exams you were planning to take, and with which exam centre.
Check with your exam centre what evidence they would require in the event of tutor-assessed grades, and let us know what they say. We will do everything we can to help you get the grades you deserve, but the more time we have to prepare the better!
Make sure you are on track with your assignments and mocks! We are only able to give predicted grades where a student has completed their full course, and if students leave it to the last minute we may not be able to complete all the marking. Priority will be given to students who send in their work one assignment at a time - they also have the advantage of learning from the feedback for their next assignment! Now, more than ever, you want your assignments to be your best work.
Please be aware that Little Arthur will not be acting as an exam centre this summer, as our Island Schoolroom is still shielding.
8th November 2020
The timetable for the 2021 summer exam series has now been published; it can be found here: https://www.cambridgeinternational.org/Images/513563-june-2021-timetable-zone-3-uk.pdf
21st October 2020
We hope you are all keeping safe and well!
If your assignments are currently being marked by Meg in Tongwynlais, we're happy to reassure you that marking will carry on through the Welsh circuit-breaker lockdown. However, if you have sent work in this week there may be a slight delay in returning it to you, as she is currently self-isolating pending test results. We hope normal service will resume next week!
Little Arthur Independent.
3rd October 2020
Welcome to all our new and returning students this term!
We are pleased to say that there are now spaces available on our KS3 Maths and Science courses.
The Science courses have been rewritten this year, with a series of new textbooks which promote individual investigation and curiosity. For those who are part way through our previous series, the new courses take a slightly different style but still cover everything you will need to know to prepare for IGCSE level.
Meg
24th August 2020
Please be aware that our KS3 Maths and Science courses are currently fully subscribed. If you are hoping to enrol your child on these courses please contact the school to put your child's name on the waiting list for the courses; we hope that spaces will become available from the end of September.
Meg